St Lucia's has recently embarked on the Eco-Schools challenge: "Empowering Children and Teens to Change our Environment". Eco-Schools is a charity that is "passionate about engaging young people in environmental education and action." This is done through a "seven-step framework that guides, empowers and motivates pupils to drive change and improve environmental awareness in their school, local community and beyond."
After completing the seven-step process, schools can then apply for Eco-Schools Green Flag accreditation, which recognises, rewards and celebrates the environmental achievements of young people.
Eco-Schools was founded in 1994, operates in 70 countries and engages 19.5 million young people globally. This makes Eco-Schools the largest educational programme on the planet!
eco-schools.org.uk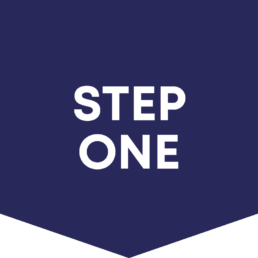 Eco-Committee
A group of young people who, with the support of an Eco Coordinator, are responsible for running the Eco-Schools programme in your school community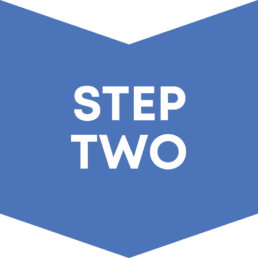 Environmental Review
A set of fact-finding questions linked to our 10 Eco-Schools topics that have been designed to help your Eco-Committee understand what environmental work your school is already doing, whilst inspiring further youth-led eco-actions.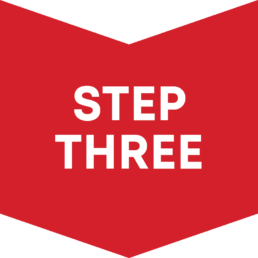 Action Plan
A working document to help your Eco-Committee plan and manage actions for 3 Eco-Schools Topics of their choice, which they will work on during the school year.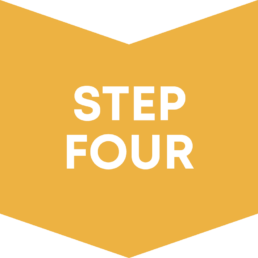 Curriculum Links
Including environmental education in a variety of different curriculum areas educating a variety of year groups during the school year.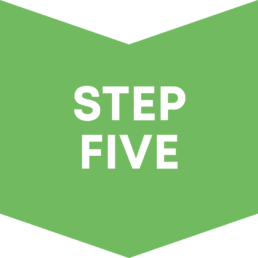 Informing and Involving
Engaging the entire school and its wider community in eco-projects and actions for the 3 Eco-Schools topics chosen in Step 3: Action Plan.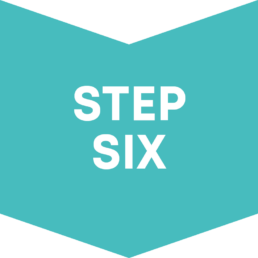 Monitoring and Evaluation
Assessing the impact of the topic work in your action plan, addressing what worked well, what needed adapting and how your Eco-Committee could develop their eco-actions in the future.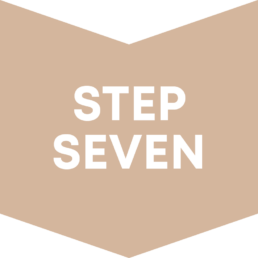 Eco-Code
A whole school promise to protect the planet that reflects the topic work your Eco-Committee have completed in their Action Plan during the school year.
Look out for our Eco-Schools updates and initiatives!
We value your support and encouragement as we endeavour to "Change our Environment" for the better!