1st of July 2022
New 'FRIENDS'
The FRIENDS of St Lucia's has welcomed a new Team of parents to take up the mantle from the long-serving, much-appreciated trio of ladies who have done so much to enrich the school experience for our children over recent years.
Rebekah Lloyd, Lucy Ford, Helen Birchall have worked tirelessly, often behind the scenes, to make sure that the children at St Lucia's enjoy the fun 'extras' and little treats throughout the school year that the FRIENDS have been so good at providing!
THANK YOU Ladies! Your time and efforts are much appreciated and the children will remember these lovely 'extra's' as highlights of their time at St Lucia's!
The FRIENDS will continue to maintain the standards that have been set and, with your involvement and support, hope to continue to add value and enhance the school experience for the children at St Lucia's!
Congratulations to Amanda Oliver (Chairperson), Danielle Scherpenzeel (Secretary) and Caroline Dorsett (Treasurer & Governor link) on your new roles!
If you would like to be involved with the FRIENDS and support their endeavours, please chat to one of these ladies and let them know.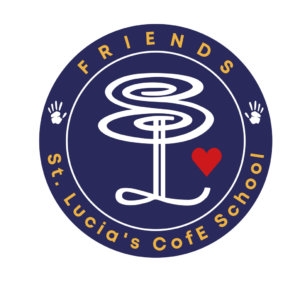 Vision Day Afternoon Tea
Thank you to the parents and grandparents who attended the Vision Day afternoon tea. It was a lovely opportunity to gather at the school and see some of what the children had been creating in relation to their understanding and interpretation of the School's Vision. (It was also a lovely opportunity to have a chat and enjoy some of the delicious treats provided by our school catering team! – no wonder the children speak so highly of the school desserts!)
Thank you also to the Teachers for their extra efforts in guiding the children on their tour of Upton Magna and enriching their understanding of the beautiful and unique area, as well as the Vision of the school!
A special thank you to the Catering team for the delicious spread you provided for afternoon tea!
Bench Revamp
Another big Thank you this week goes to Mr Paul Warren from Wroxeter, who volunteered to restore one of the picnic benches from outside Class 2, helping us to maintain our wonderful outdoor learning environment for the Year 1 & 2 pupils!
We're so grateful at St Lucia's for generous members of our larger community who offer their support and assistance to the school.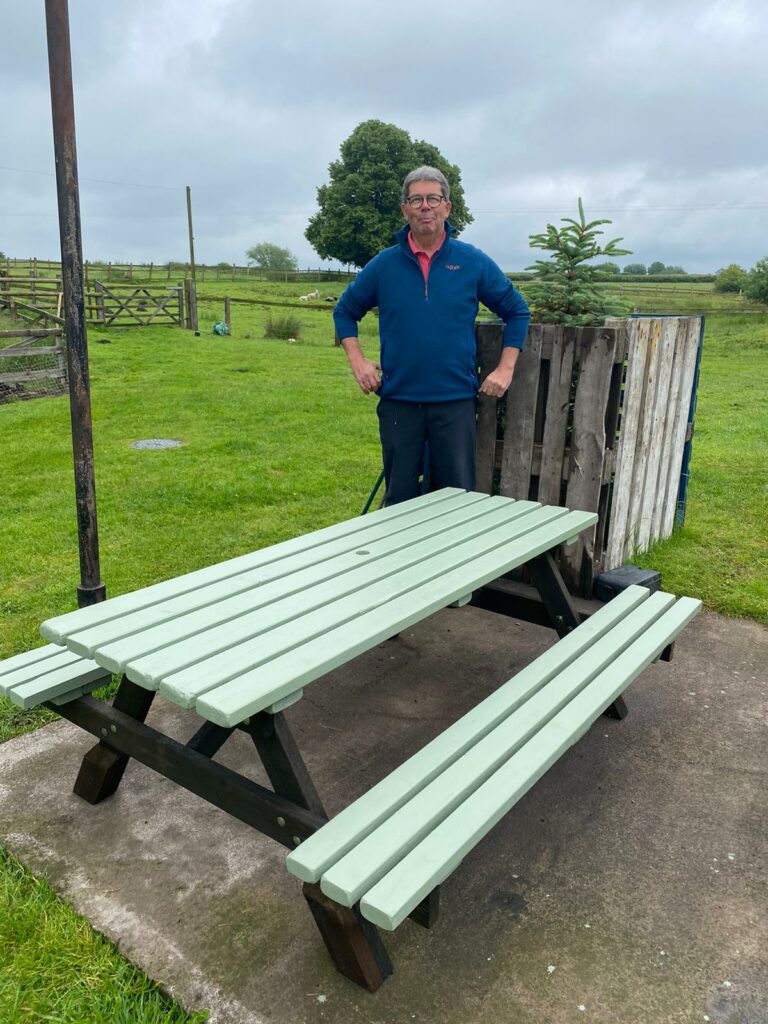 Garden Glory!
Thanks to all the hard work and ongoing efforts, our front garden is looking gorgeous!
In addition to Teachers and Parents in the garden, the Eco-School Committee has been adding their skills and expertise to make sure that things are well looked after and maintained!
We invite you all to pull out a few weeds when you have a moment or two (every little bit helps) – both at the front of the school and around the side at class 2 too!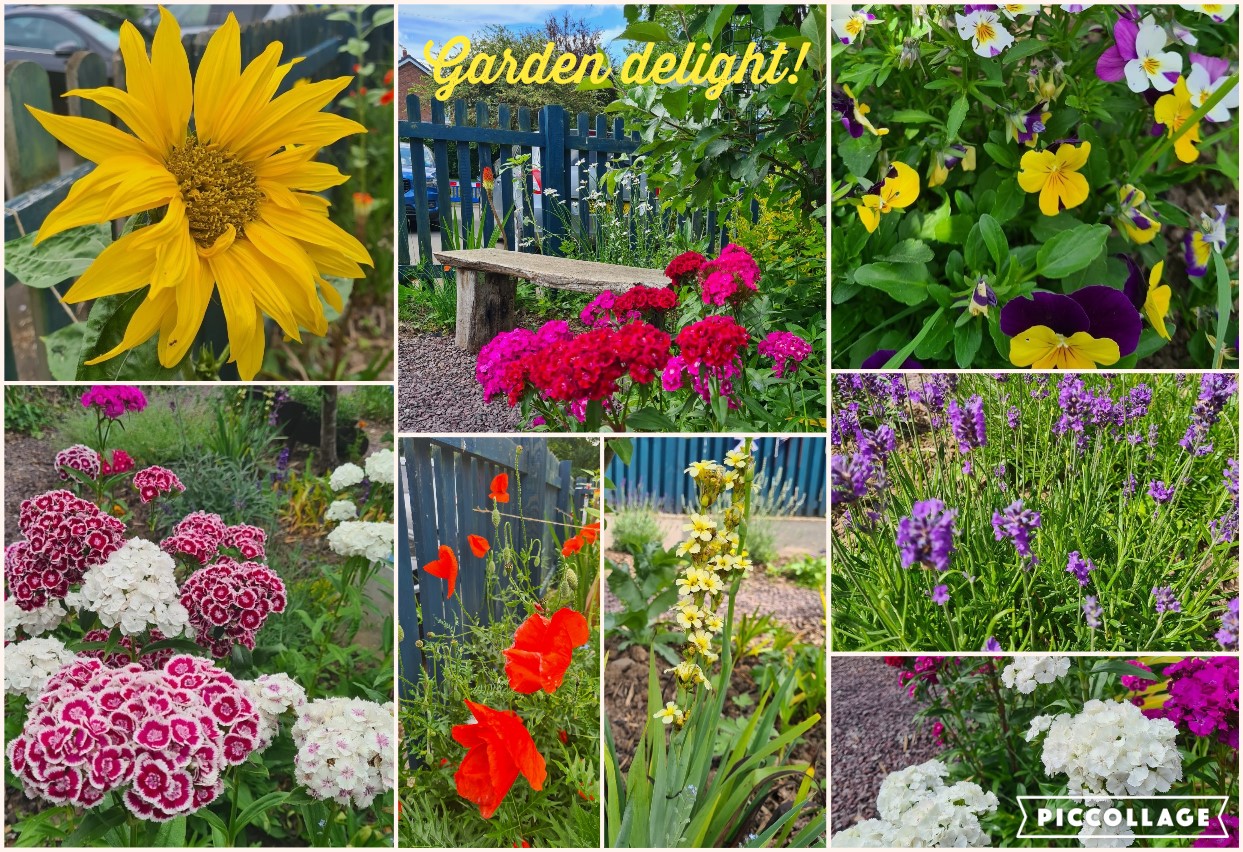 Thank you CJ's Wildbird Feed!
Not only have our Team from Eco-Schools been hard at work in the garden, they have been busy with other Eco projects too!
We all wish to extend a big Thank you to our neighbours, CJ Wildlife, for their generous donation of several beautiful bird boxes!
The bird boxes have been placed strategically around the school (thanks to our Governor Mr Willmore) in time for the nesting season and there has been much interest in keeping an eye on their occupants!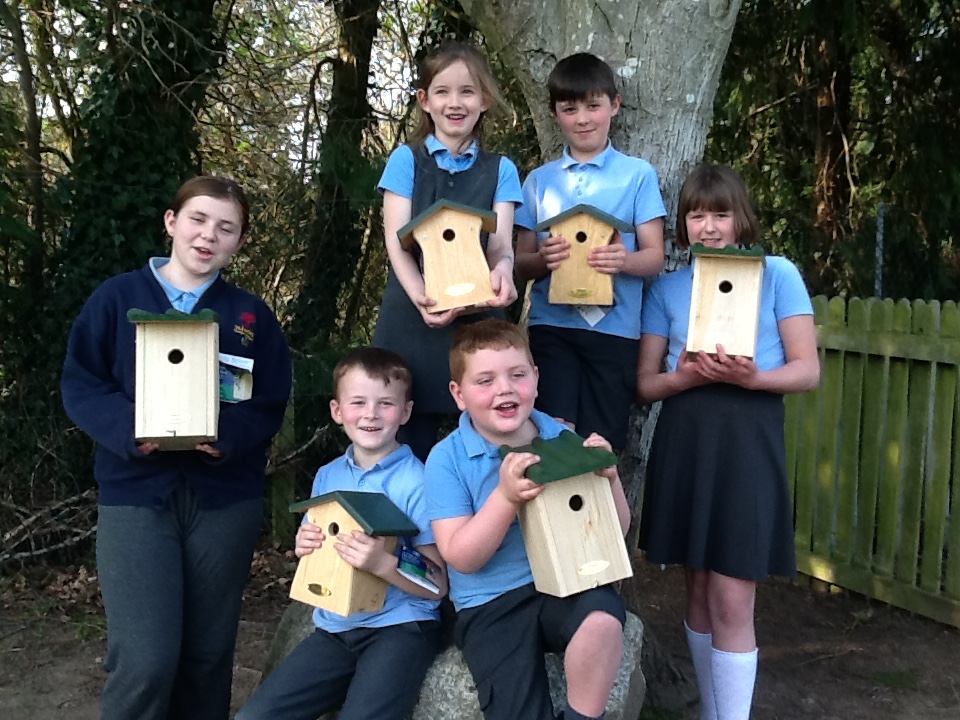 CJ Wildlife www.birdfood.co.uk
Take a look at CJ Wildlife's website for great products for kiddies' activities, learning ideas, gifts and toys, as well as their diverse wildlife products.
School Photographs
The school photographer was at school last week and the weather cooperated really well for the day, so we have some wonderful photo's of the children!
Don't forget to complete your orders for your children's photographs at nextgenphotos.co.uk
St Lucia's Church
Yet another Thank you for us to share this week!
The ladies at St Lucia's Church made us so welcome this week, showing the children all the interesting elements of the Church that we might not often get a chance to see, and sharing its fascinating history and recent restoration!
The Church is open daily for visitors and is well worth a visit!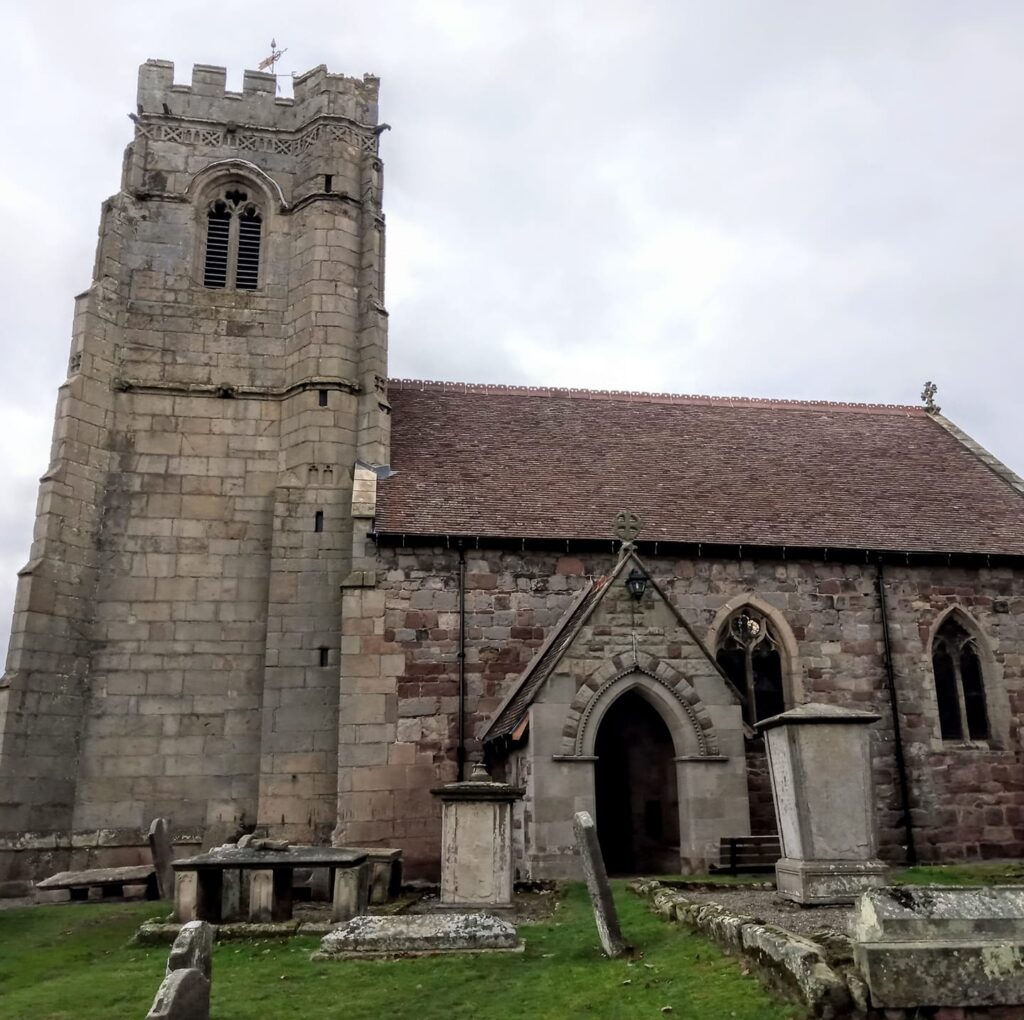 With only a few weeks left before the Summer Holidays, we have a lot of exciting events ahead of us at school to look forward to!
In the meantime though, have a great weekend!