Friday 18th February 2022
Whole-School Assemblies
As well as collective worship being led by staff and the Team Rector, Rev. Andy Ackroyd, volunteers from our Year 5/6 class have also been involved in assemblies during this half-term.
Small groups from class 4 have been preparing and leading our Monday whole-school assemblies by focusing on our school Christian values.
So far these have included…
Respect for Others, Resilience and Relationships.
There have been some wonderful powerpoint presentations, videos, interactive scenarios, music and prayers organised by these children.
A fantastic effort to everyone involved!👍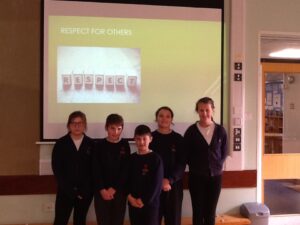 Switched On Kids
Well done Class 2 for being awarded an "Amazing Knowledge Certificate" for your amazing knowledge of Electrical Safety!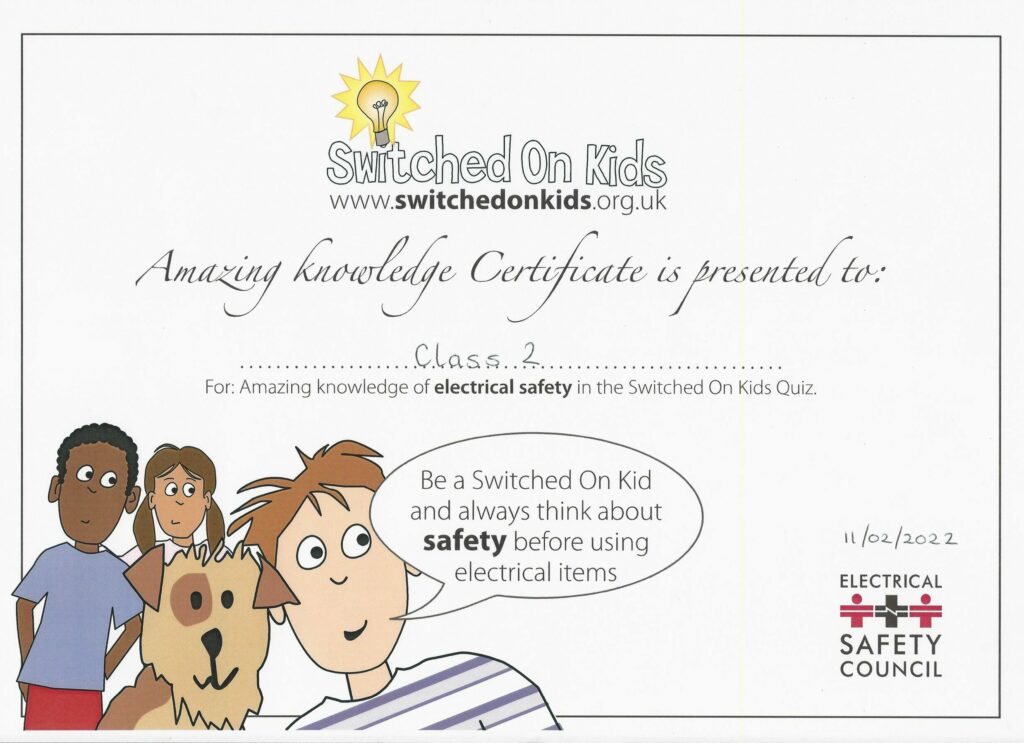 WORLD BOOK DAY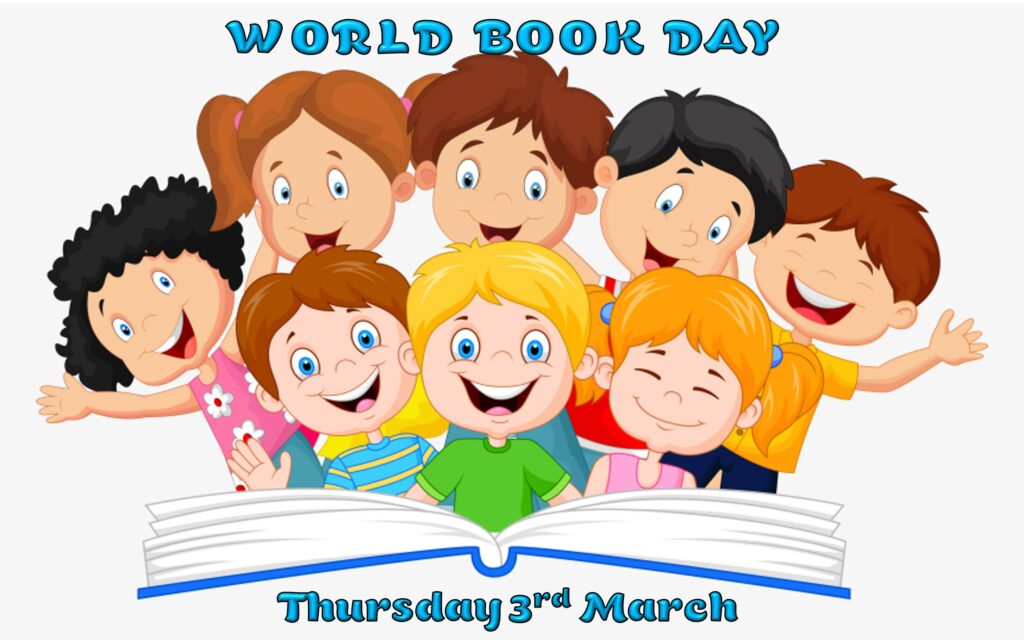 Don't forget the 25th anniversary of World Book Day on Thursday the 3rd of March!
There are loads of fun ideas on the internet to help inspire you to dress up as your favourite book character… and you can bring along your favourite book to share with your class!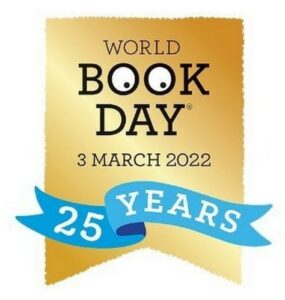 Praise & Play
Remember our village Praise and Play Sessions in Upton Magna on the 3rd Wednesday of every month at 10am!
Next Praise & Play: 16th March – 10am.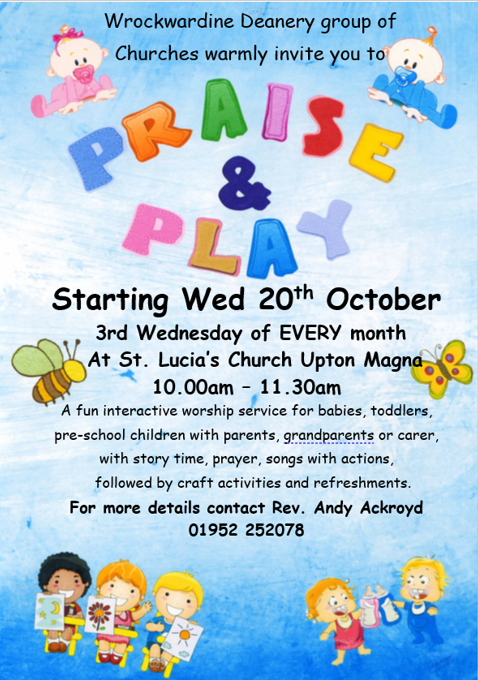 School starts on Monday the 28th of February
We hope everyone who has been unwell, feels better soon and that you all enjoy the half term break!