Friday 18th March 2022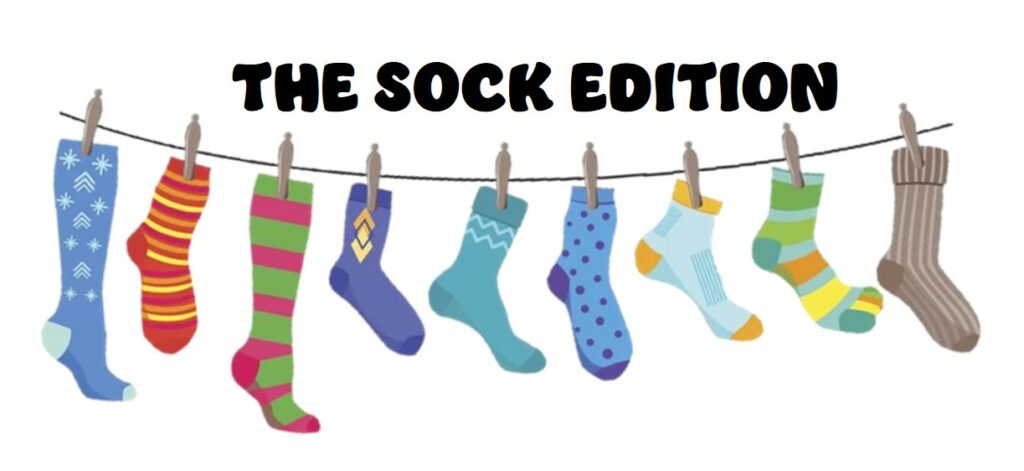 On Monday the 21st of March, the children have been invited to join in the fun of wearing odd, brightly coloured socks in support of World Down Syndrome Day.
"LOTS OF SOCKS" – What is this all about?
Each year on the 21st of March we celebrate World Down Syndrome Day.
People with Down syndrome have an extra chromosome (they have 3 copies of chromosome 21 – hence 21/3, 21st March!) and to support World Down Syndrome day the "Lots of Socks" fundraising campaign is a worldwide campaign run by Down Syndrome International.
Why Lots of Socks?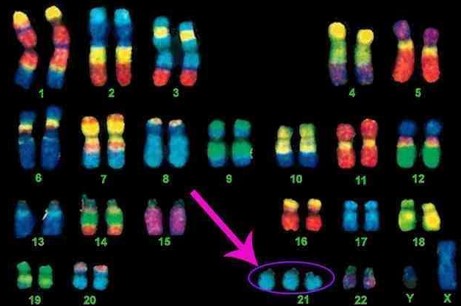 This is a picture of chromosomes which some say look a little bit like pairs of socks.  Sometimes people have an extra 'sock' or chromosome and a person with Down syndrome has an extra copy of chromosome 21 as you can see in the picture. That's ok – it just means that some things a little harder for them.  They are a little different but different is ok.
People with Down syndrome learn, laugh, love, live and, just like the rest of us, sometimes also get cross, sad, dislike things, get uncomfortable being stared at and just want to join in with everyone else.  Where children with Down syndrome and other disabilities are given opportunities to join in, all children benefit from this and environments of friendship, acceptance, respect for everyone and high expectations are created.
Inclusive environments also help to prepare all today's children for life as tomorrow's adults, enabling adults with Down syndrome to live, work and join-in, with confidence and independence, fully included in society alongside their friends and peers.
We're looking forward to seeing all your wonderful odd socks on Monday!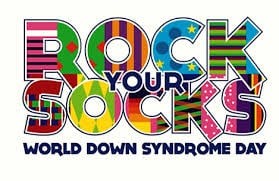 DAY FOR UKRAINE
Our wonderful school families and students have raised £350 to go towards supporting relief efforts for those affected by the attacks on Ukraine.
Thank you for your support for this important and worthy cause.

SCHOOL COUNCIL MEETING – 16.03.2022
Our Team of enthusiastic and dedicated councillors are producing flyers and posters with their class groups for Road Safety Awareness.
The deadline for submitting these posters is the end of Term.
The competition will be judged and the winning artwork will be used to inform and seek community support to make drop-off and collection times safer for everyone!
Children are welcome to create their own artwork at home in addition to any projects going on at school for this initiative.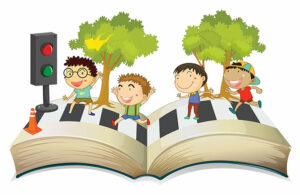 Thank you to all of you for your ongoing support and enthusiasm for our wonderful little school!
Enjoy the sunshine and have a safe, lovely weekend!