27 May 2022
It's been a very busy and exciting few weeks at St Lucia's!
Well done to all the children who completed their SATS and other assessments, we are proud of you all!
Year 1's return for their Phonics screening in the week of the 7th of June.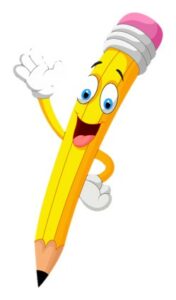 Year 6 Leaver's Hoodies
A very big THANK YOU to the St Lucia's FRIENDS for arranging and providing the awesome Year 6 Leaver's Hoodies again this year! As everyone knows, they are the highlight of the term for the Year 6's and they wear them with such pride!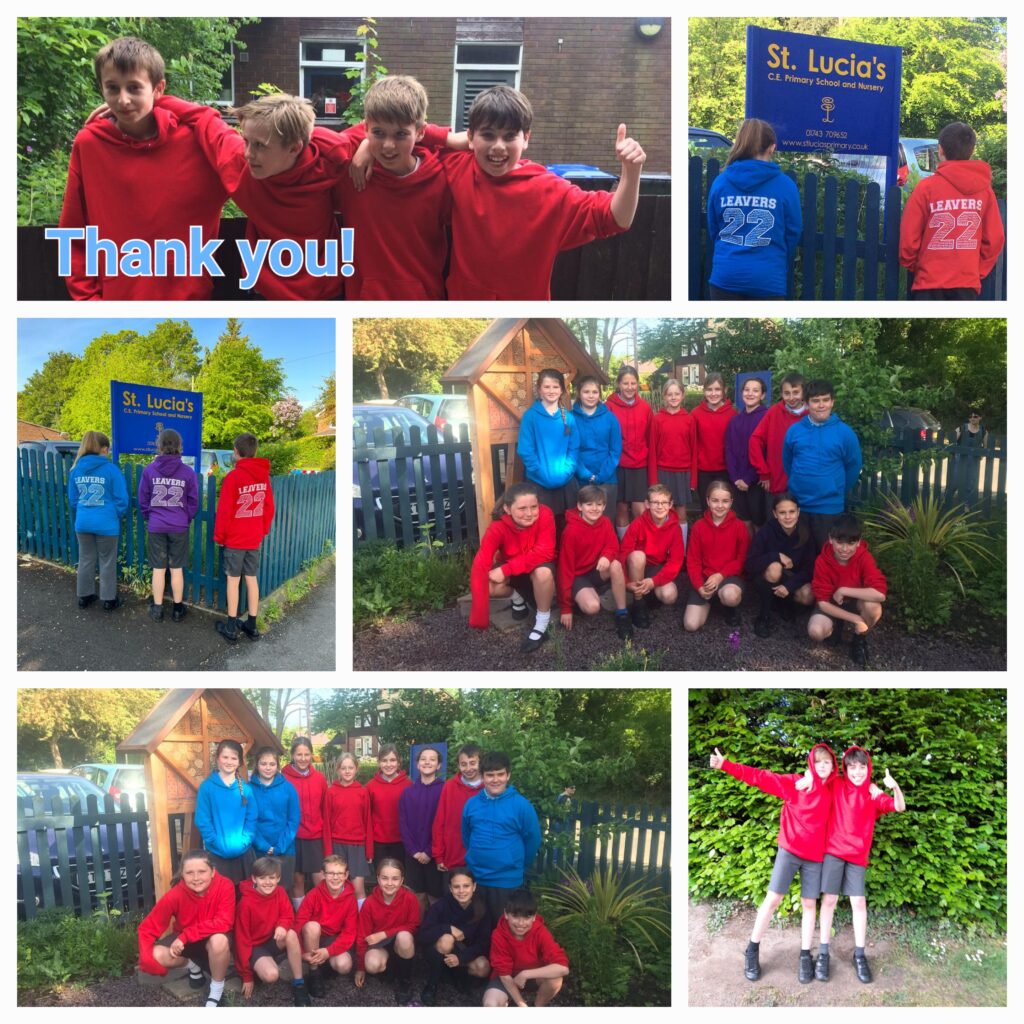 St Lucia's Celebrations for the Queen's Platinum Jubilee
We had a wonderful opportunity to welcome parents and siblings into the school this week to enjoy a fun family picnic in celebration of the Jubilee.
Thank you to all those who were able to join us! It was lovely to see everyone gathered together on our beautiful grounds, enjoying the sunshine and good company! A special thank you to the Staff for their extra efforts to help make this event possible and and extra special thank you to our catering staff for the delicious packed picnic lunches and thoughtful treats!
The Platinum Project – Musical Presentation 
Class 3 & 4 have been working hard, under the tutelage of Dr Motje Wolf and in collaboration with the Wrockwardine Benefice, to present a wonderful collection of music, inspired by the Queen's Platinum Jubilee celebrations.
The children had the opportunity to form this unique choir, along with accompanying singers Susan Kelly, Jonathan Chuter and Timothy Lee, and presented a beautiful performance for the KS2 parents in the St Lucia's Church, Upton Magna. It was a privilege to listen to the lovely voices fill the Church, as the sun shone brilliantly through the impressive stained glass windows of our beautiful village Church!
Well done KS2 and thank you to everyone involved in this memorable event!
Commemorative Gifts
With even more celebrations this week, our children were invited to come to school in red, white and blue non-uniform clothes on Friday and were gifted wonderful, commemorative gifts by the Church and Friends of St Lucias!
What a special way to end the week and prepare for a holiday and once-in-a-lifetime celebrations!
A very special Thank you to St Lucia's Church and the FRIENDS for their thoughtful and generous gifts – the children have received a Union Jack flag, a commemorative book about the Queen and a special commemorative coin!
Wishing all our Families a safe and wonderful half-term holiday and Platinum Jubilee celebrations!
See you back at school on Tuesday the 7th of June!